even strangers make more sense
This is what we call a randomness post to make up for my lack of any posts.
(jacket-Twelve by Twelve, top-Forever 21, leggings-Kohl's)
Lounging around the house. Not supposed to be stylistically inclined or anything.
and for pure embarrassment:
This is me singing in Bye Bye Birdie. I was Mrs. Macafee. I have an awfully big mouth.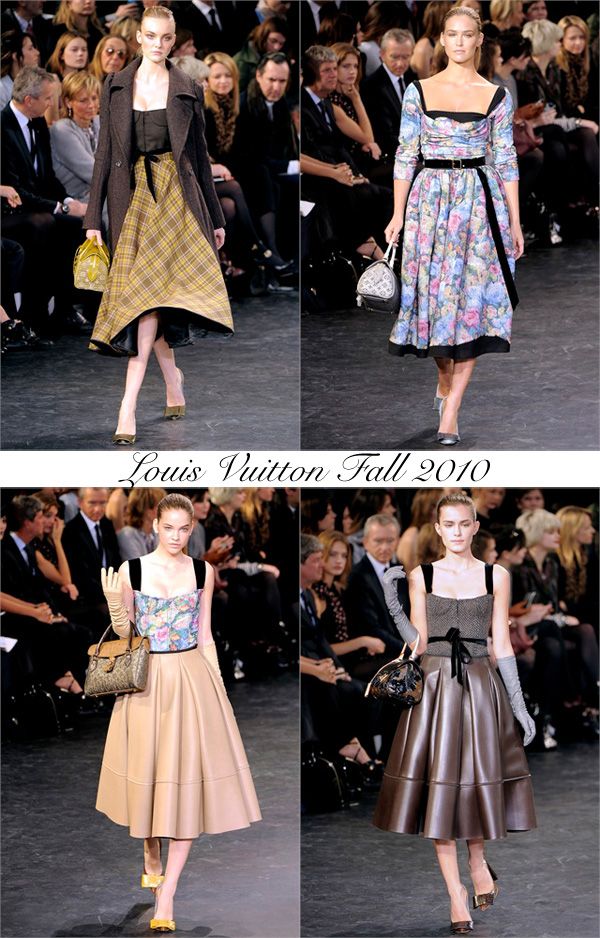 (via sunrainey)
What is everyone's thoughts on the calf length skirts and dresses seen for fall? Would you really wear them? Do you think tons of people will wear them?
(via fashiongonerogue)
Sexy Motherpucker. (Everyone gets offended when I say that? I don't cuss.) I hope to one day have lips like these.

Seriously? School starts on Friday. I loathe school. And not in the way everyone hates it but like I dread going back to school because I hate it so much. Luckily, on Saturday, I'm going to my brother's wedding out west, so I'll miss a few days of school! And you'll get to see some wedding pictures. I know I've been slackin. NO MORE.
0