What to Do For Valentine's When You're Single
Single on the day of love? Girl, I've been there. Actually, I'm there again this year. Here's what you can do as the world is filled with love, that will make you feel refreshed and just as loved as if you were in a relationship. Here's what to do for Valentine's when you're single.
What to Do For Valentine's When You're Single
Watch a non-romantic movie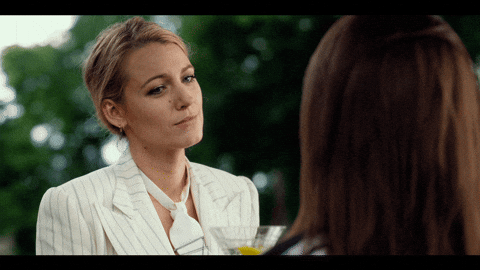 Cause watching a movie is always the best way to celebrate a holiday where you don't want to see lovebirds, right? Here's some of my favorite non-romantic films that also feature some badass women.


Whenever I need a pick-me-up, I throw this playlist on and instantly feel so much better. It reminds me of my abilities and strengths and how I should not give up.
Make sweet treats
These 3 ingredient cookies are so good, you'll eat the whole batch. (And I don't blame you.)
Write love notes to all those that rock your world
Write handwritten notes or send a little e-card like the one above. Make sure you reach out to those you love, because everyone has bad days and everyone needs to be reminded they matter.
Treat yourself to a little online shopping
Use my code MCK20 for 20% off 
Cause, uh, you deserve to splurge every once in a while. These are my favorites I'm ordering! Also, here's my favorite places to shop online under $50.
Have a flower bath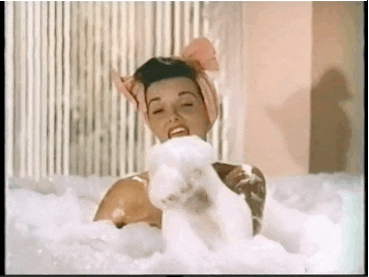 Grab pretty flowers, a bath bomb, relaxing tunes and soak up the stillness.


Send flowers to your favorite person

My favorite floral arrangements are from Bouqs Co. Make someone's day and brighten yours by sharing love with a gorgeous bouquet.
Rock clothing that ironically celebrates V-day

Learn that singleness does not = loserness
This is your opportunity to figure out who you are and what you want out of life. Your moment is now. And it's totally okay that someone else isn't in the picture. You have so much strength by yourself.
PRETTY MUCH, SHOWER YOURSELF AND THE ONES YOU LOVE
You deserve the world, so stop waiting for someone to give it to you. Give it to yourself. I hope your Valentine's Day is your best yet and that you treat yoself and enjoy every second of your amazing life.
Happy Valentine's Day xoxo
Related: Can We Just Take A Moment to Be Proud of Ourselves?
2